Become a Partner
Grow with Zemote by partnering with the company as dealers and distributors. Understand the products, get the demokits and start promoting Zemote to your new and existing customers. We invite new age entrepreneurs who want to invest time in learning all technical aspects of Zemote and provide best service to our customers.
- Onboarding training session on how to sell smart home products
- Specific on-field marketing campaigns
- Get free samples and updates of all upcoming products
- Guide to setting up experience center at your location
- Complete Technical training provided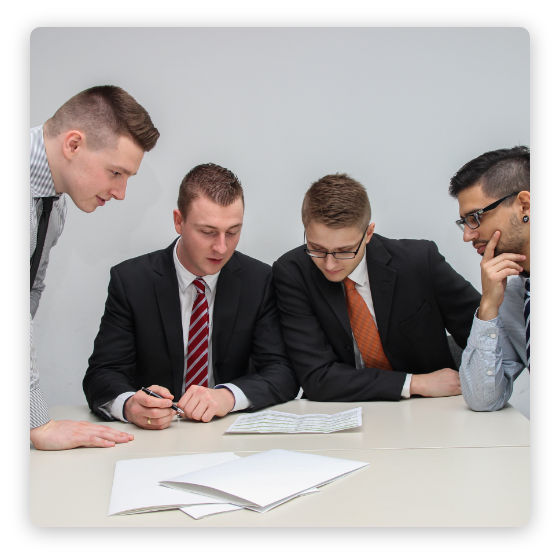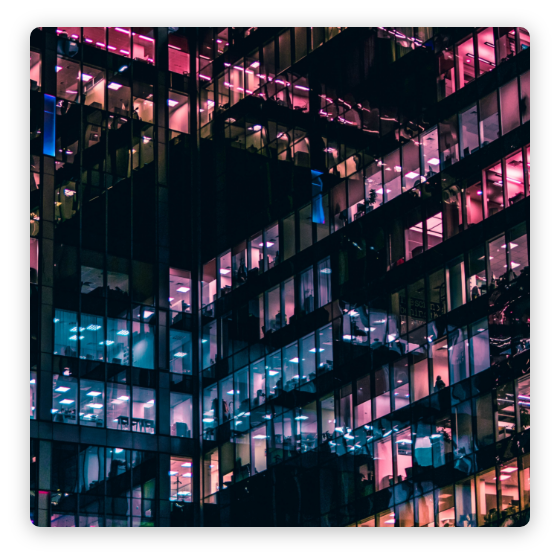 Real Estate Developers
Smart Homes are the future and we believe every new home will have smart switches in coming years. A collaboration with Zemote will distinguish your housing project from competition and enable you to better market your homes in Premium home segment.
- 5 year Warranty
- Installation by company technicians
- Complete after-sales responsibility
- Customised solutions and products
- Special discounts for large projects
Social Media Influencers
Take a Demo. Understand Zemote products. Select what you like. Products will be installed in your home. Share with your followers, the true feedback of the Zemote system and thus giving us an opportunity to prove that Zemote usage experience is life changing.
- Review and use Zemote products and App
- Share your thoughts on digital channels
- Be a part of home automaton forums
- Provide testimonials
- Provide feedback to improve the products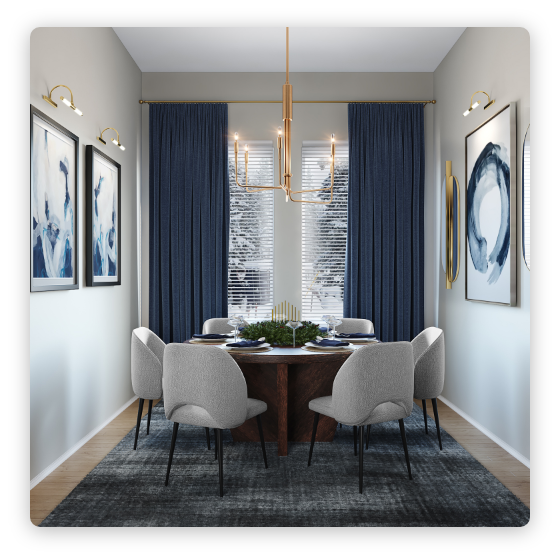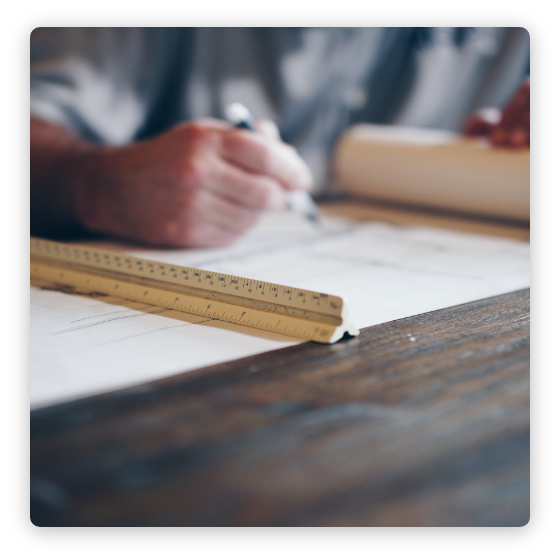 Architects & Interior Designers
Zemote provides a range of products with unlimited customisation options to match the imaginations of the artist in you. In continuously evolving technological environment, collaborate with Zemote to provide one stop solution to your clients smart home questions.
- One stop solution for all smart home products
- Intuitive App to control all appliances
- No special wiring required
- Custom switch colours and icons
- Custom veneer and stone to match the themes
Independent Installers
Join the Zemote network by completing a two day technical training to become a certified Zemote Installation Engineer. If you are a professional with basic home wiring experience then this is the best opportunity to upgrade your skills and start installing Zemote products at our clients
- Join the technical training
- Complete 3 assisted installation sessions
- Get registered as Zemote certified technician
- Company will share upcoming installation requests
- Attend service calls in your nearby areas